Exclusive license to OcellO's Drug Response Platform
20 December 2016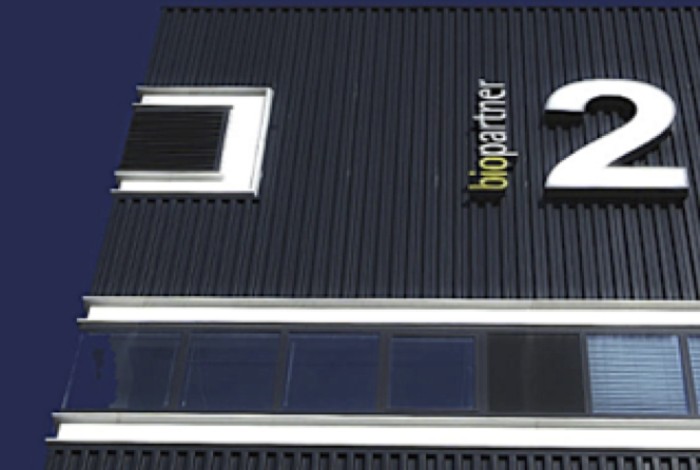 VitroScan acquires an exclusive license to develop to OcellO's technology to develop predictive diagnostics.
OcellO offers compound testing services to pharmaceutical companies in the pre-clinical development phase of new molecules.  OcellO has adopted a strong position in the drug screening market as reflected by increasing number of customers over the years, including 3 top-10 pharmaceutical companies, and has a sales structure to cover the markets of Asia, Europe and US. 
The Drug Response Platform is used to improve the characterization of candidate drugs (antibodies, small molecules, ADC's, immune modulatory, etc.) to improve the value and potential success of the drug in later stages of development (in vivo, clinical trials). The platform was already instrumental in the identification of two molecules that are now in phase I/II clinical studies for breast cancer and colon cancer.